Professional Denver Locks Change For Home & Business 24/7
At Denver Locksmith 24 we offer professional Denver locks change service for all type of commercial and residential locks. Our highly trained technicians are ready for your call 24 hours for all locks change and lock repairs. We are ready to serve you with all type and brands of locks and will help you to choose the best locks for your needs from brands like Kwikset, Yale, Schlage, Baldwin, Medeco, Multilock & more.
Keep Your Home & Business Secure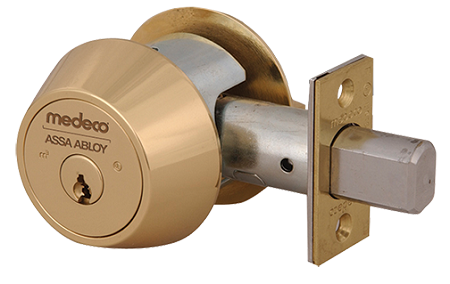 You feel safe when the locks to your home or office are in a top functional state. However, once you are separating from someone who also had access to the keys of your home or office, you start to feel insecure because you are not sure if they have not made a spare of your keys.
Besides, it feels like there is no longer security in a home that thieves have broken into or that its keys are stolen. Living in such a home becomes frightening, and there is a threat to the safety of valuable items in the house. Finding how to keep the family or properties safe could be a great difficulty because the home has become vulnerable. Fortunately, Denver locks change becomes the best way out of this dilemma.
24 Hour Professional Denver Locksmith (720) 502-1099
---
Denver Locks Change For All Type Of Locks

 
Denver locks change is simply the solution if you want to increase the safety of your home or facility. Meanwhile, you should hire our professional locksmiths who are highly experienced in all types of locks. We specialize in: Deadbolts, doorknobs, high-security locks, mortise, gate locks, mailbox locks & more.
Changing your locks by yourself could create security lapses that could make your home or office vulnerable and easy to break in, except you have the professional experience. In fact, certain lock installation issues could cause a lock to be broken in the door and hard to remove, and a potential risk in a fire emergency. Therefore, it is expedient that the Denver locks change is done by a professional who would ensure that the installation is not only successful but also safe.
---
Fast, Professional & Reliable Locks Change Service In Denver CO
You may need to change the locks on your home or business office to more sophisticated lock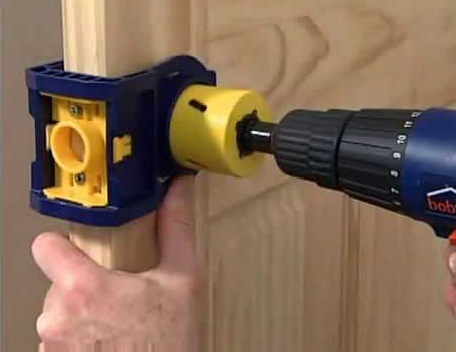 systems that make use of advanced security features to offer a high level of security desired. With updated expertise and cutting-edge tools, locksmiths should be able to provide coded doors and biometric locks that will ensure the safety of your home, office, and properties.
Other situations that could warrant Denver locks change include installation of new doors, damaged locks, broken keys inside a lock, low-quality locks, old locks, break-in circumstances, and the need to enhance the security of the space.
Meanwhile, when you are planning Denver locks change, contact Denver Locksmith 24. We have a team of skilled and experienced locksmiths who in-depth knowledge in different types of locking systems to help secure your home, office, and property at competitive prices.
Call Denver Locksmith 24 For Professional Service (720) 502-1099